Hollow Knight Collector's Edition
So, here goes a story about my bithday present that's been travelling around the world for 3 months before it finally arrived at my doorstep. I ordered Hollow Knight Collector's Edition from Fangamer and I think it deserves its own post :D
Collector's Edition
What's in the Collector's Edition?
Knight Brooch and stand;
Quirrel Comic Book;
4 Gold Foil Art Prints;
The game itself (I ordered the Nintendo Switch version);
If you order the game for NS, you also get a cleaning cloth;
Hallownest map;
Manual;
Gold Foil Collector's Box to fit all of the treasure in.
Details:
Gold Foil Box: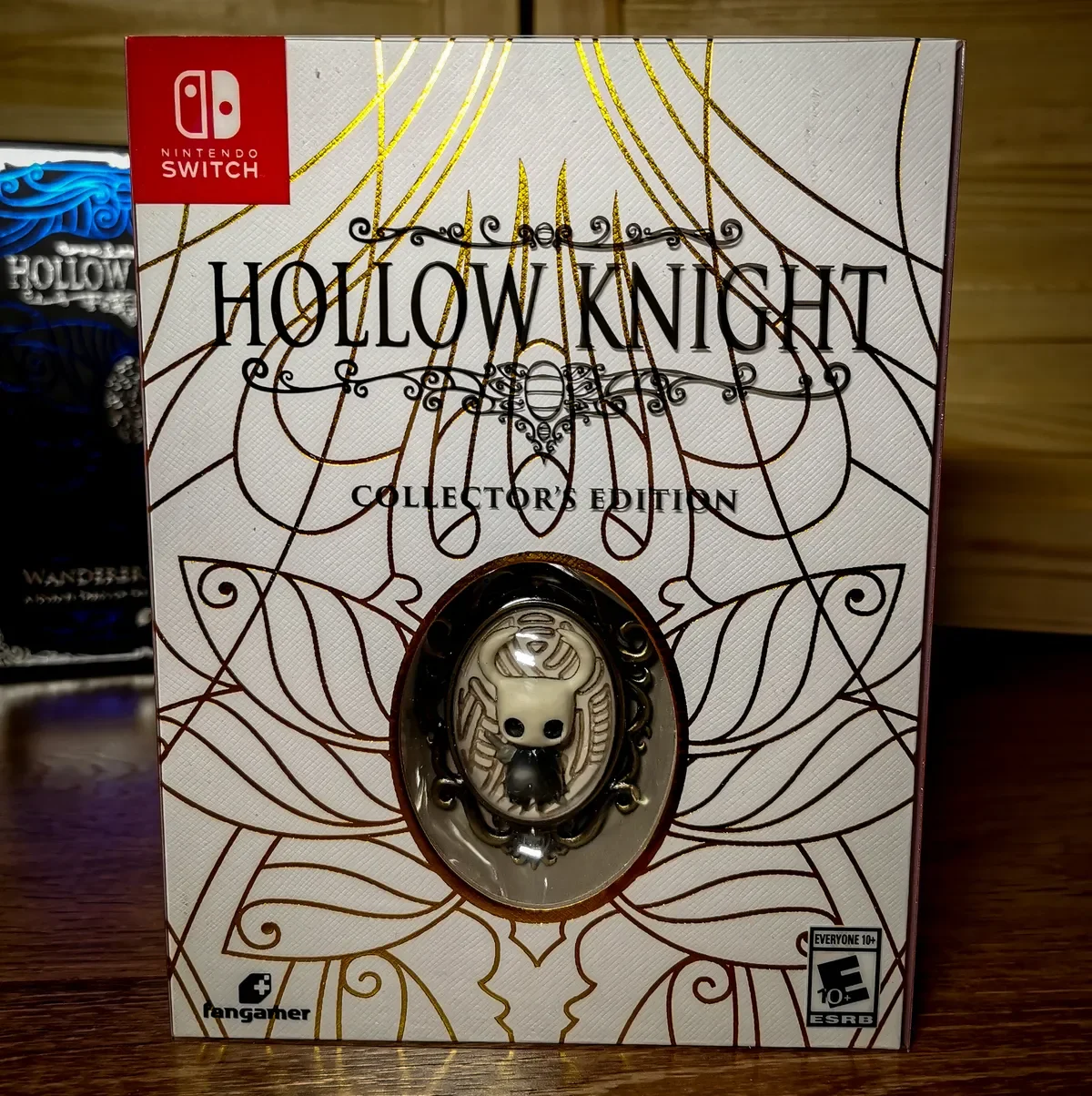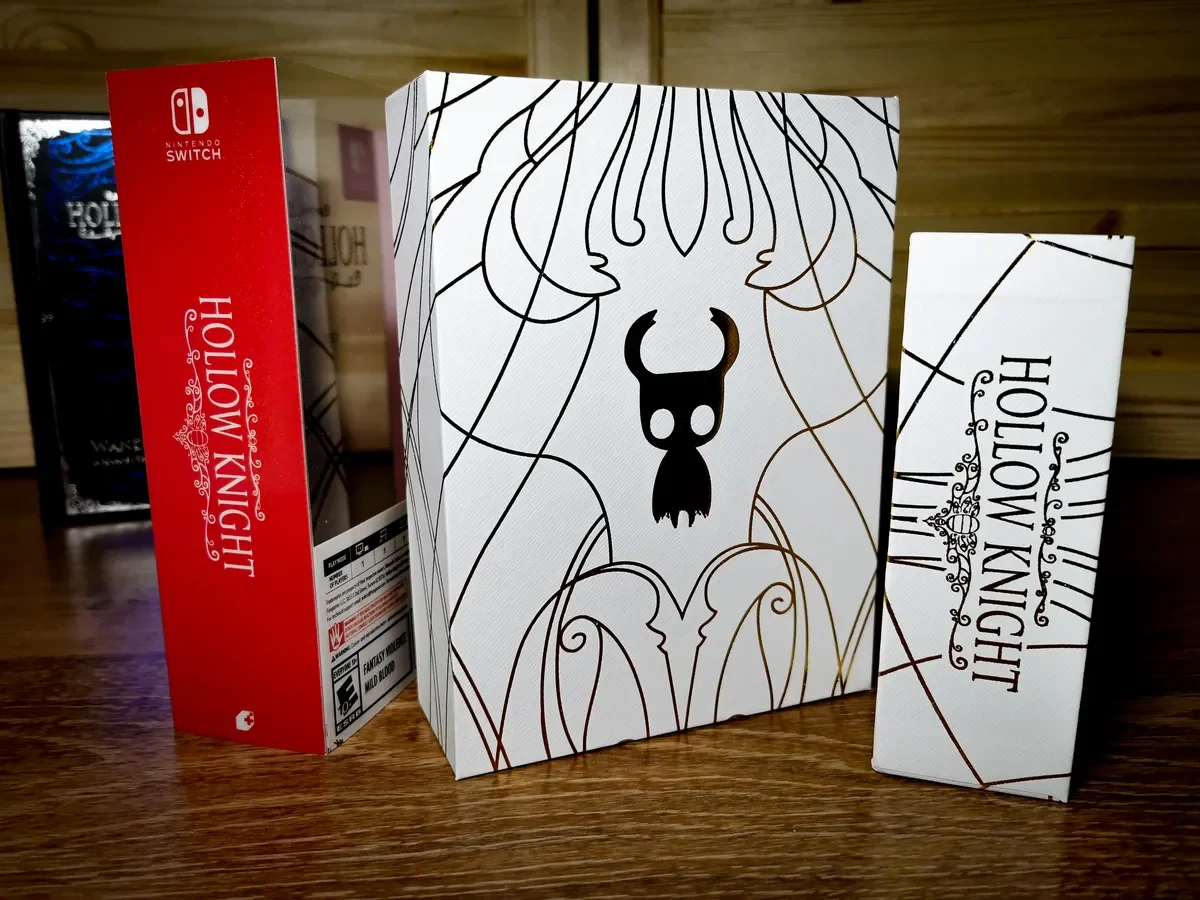 Nintendo Switch cartridge. It's a very rare thing on its own, the case doesn't even have any regional markings, but instead a special Fangamer badge. Sweet!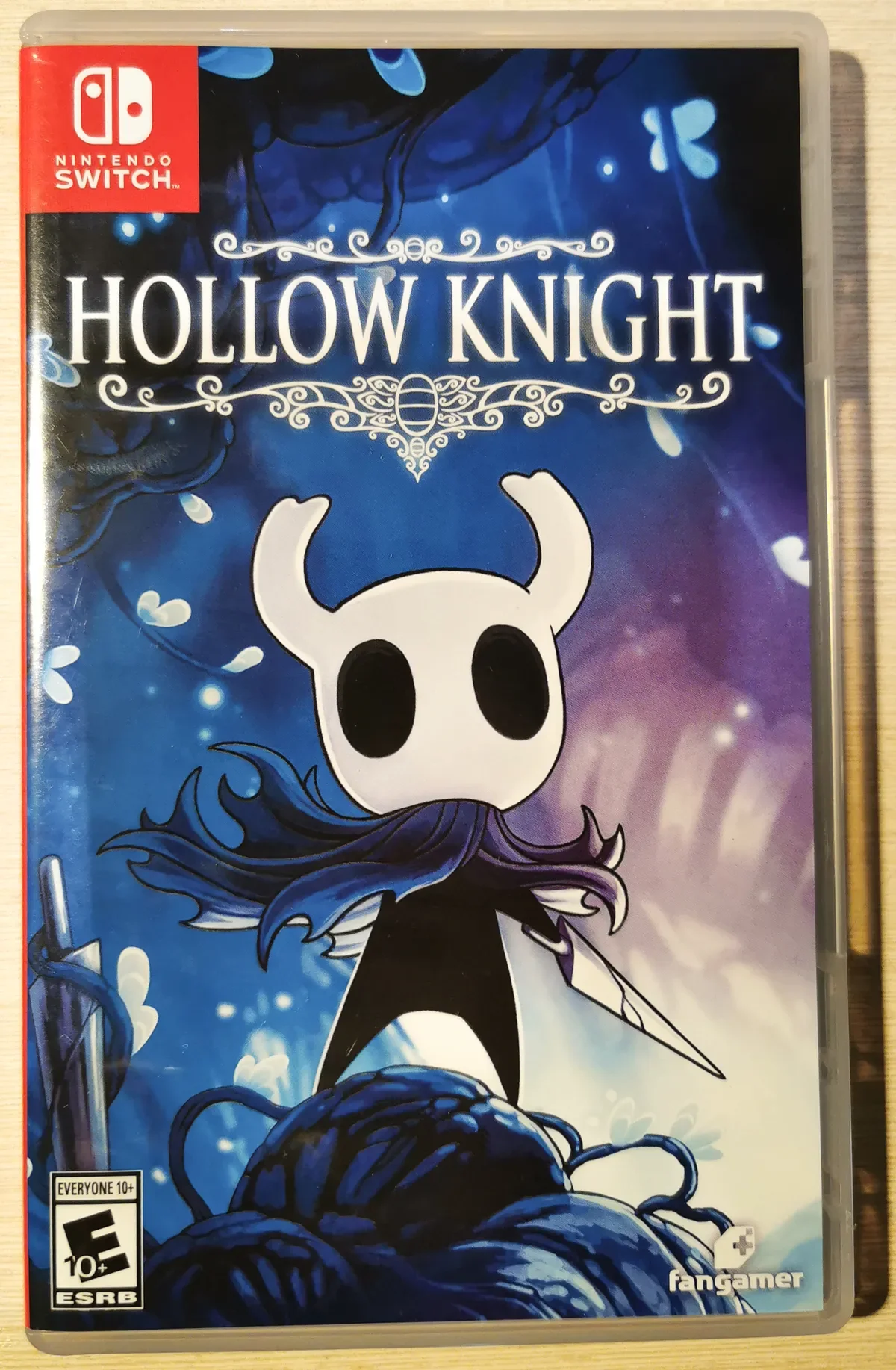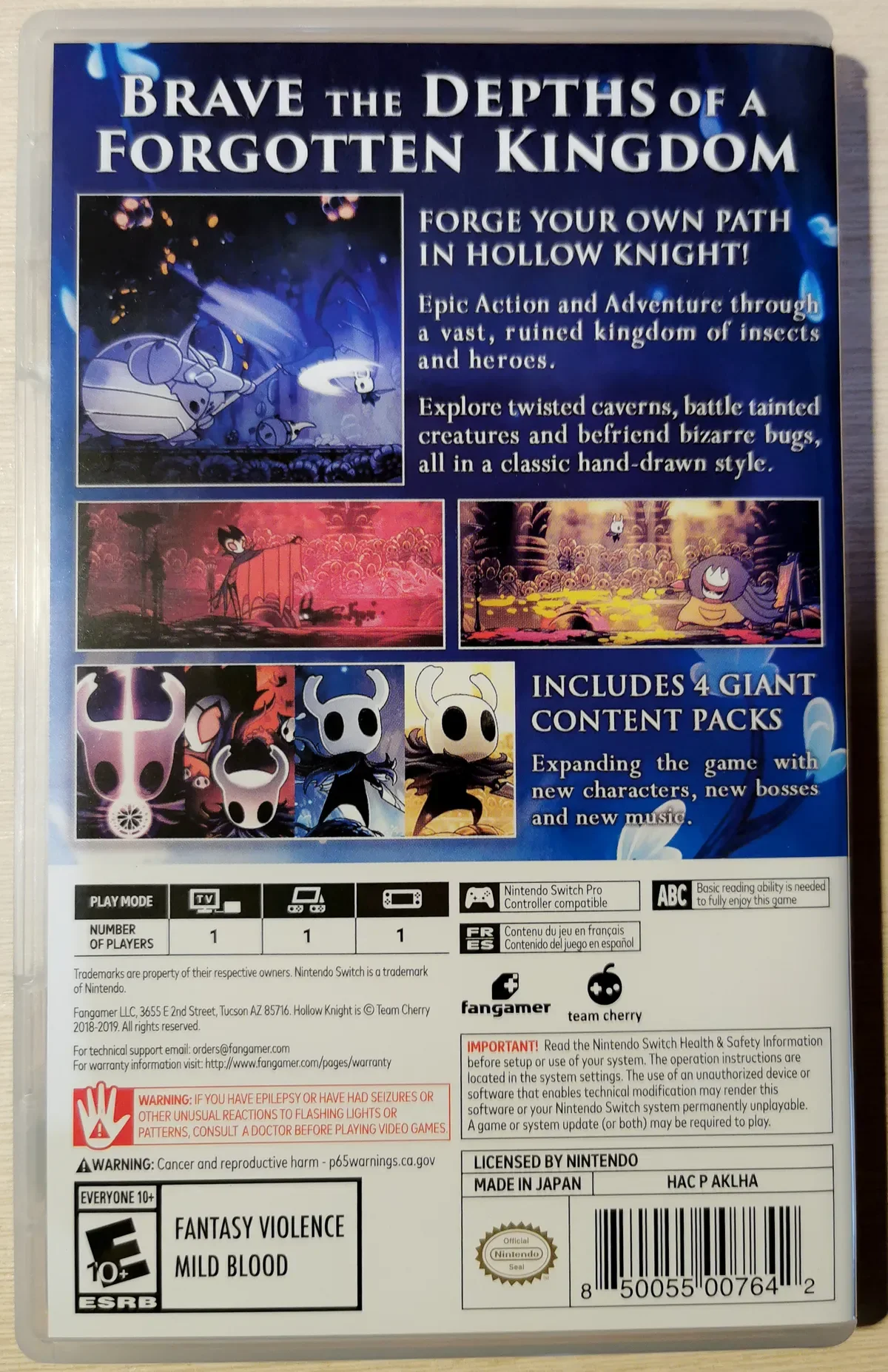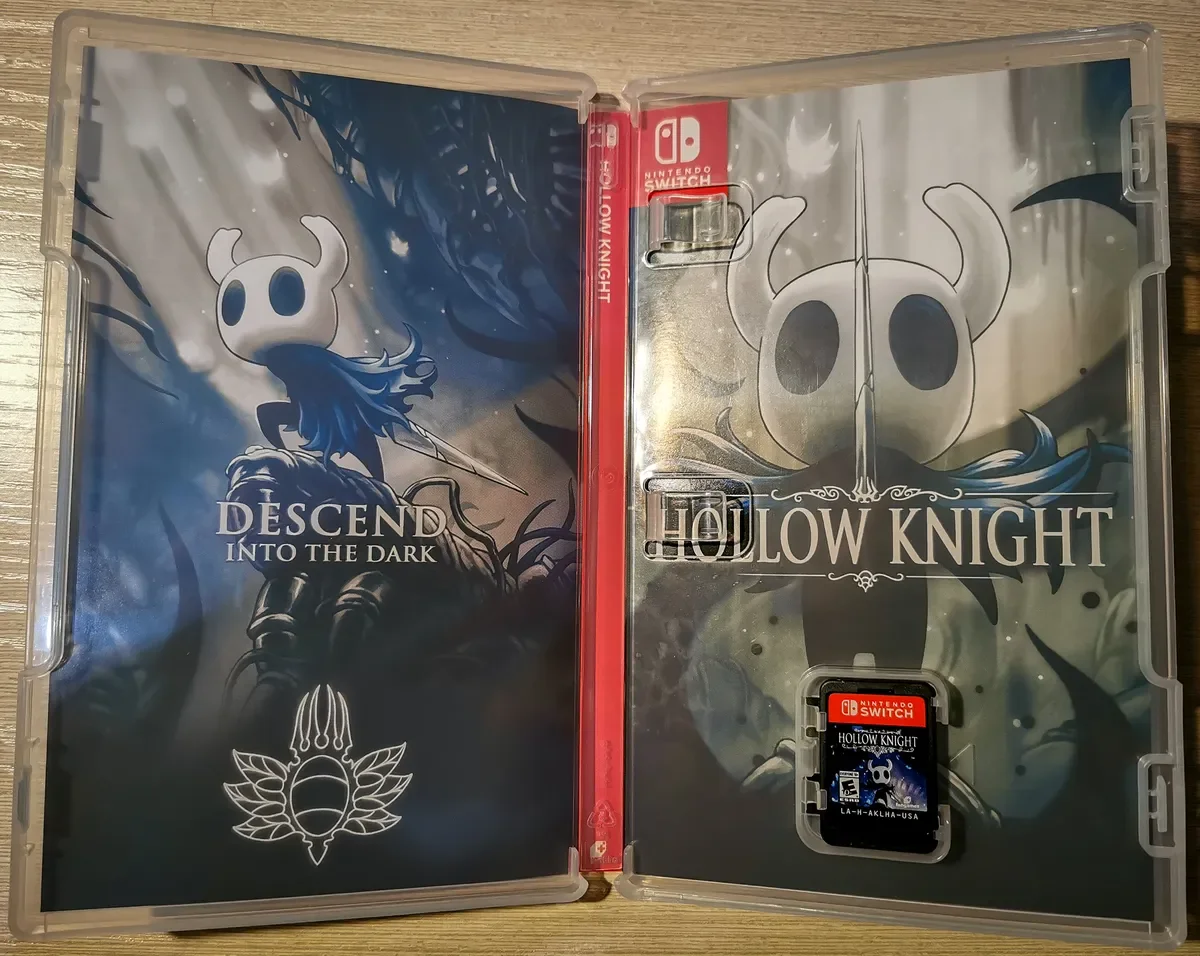 A precious Hollow Knight themed cloth to keep the Switch clean.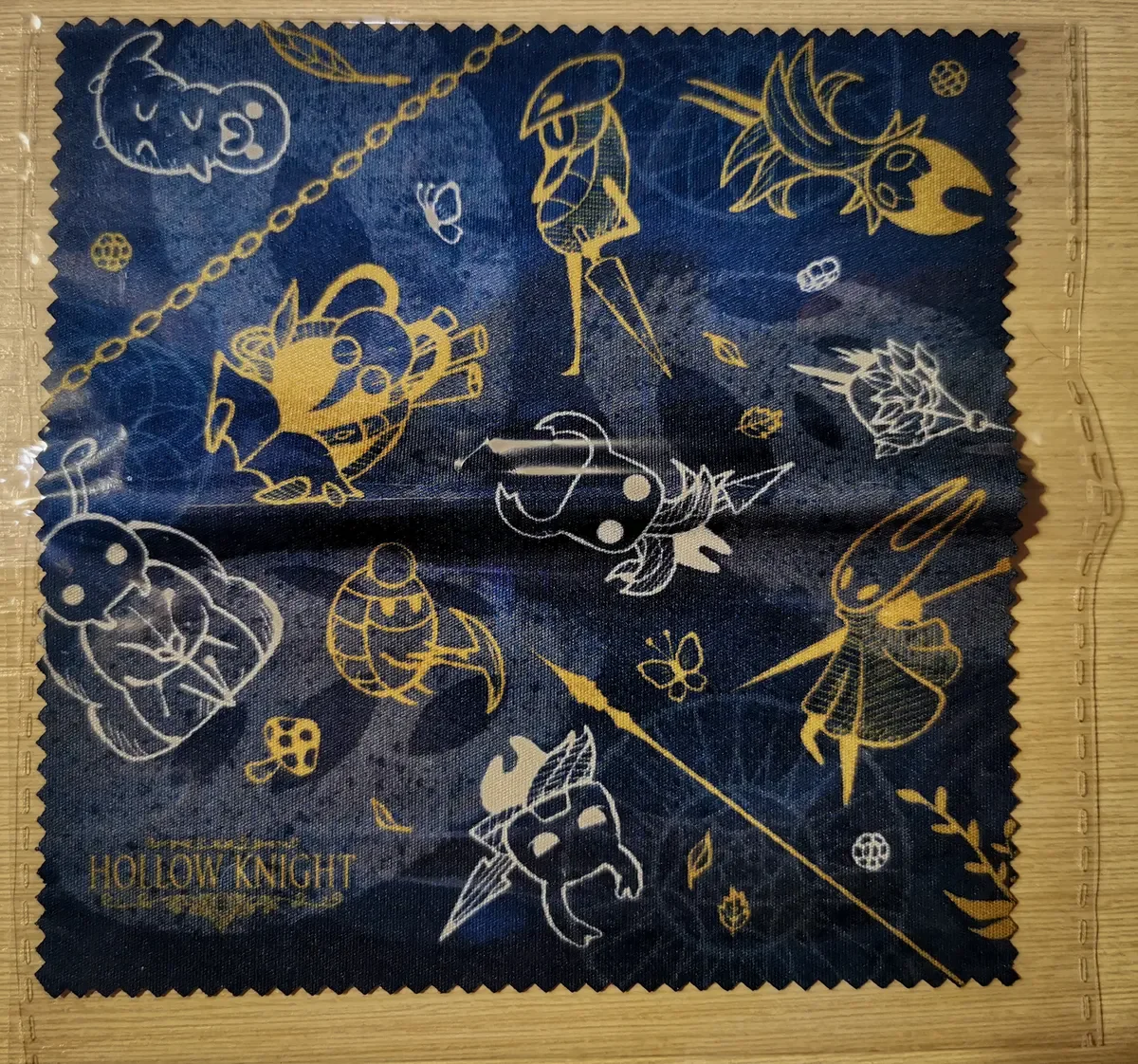 The brooch is beautiful and it's also rather heavy. Looks gorgeous on the stand, a real treasure.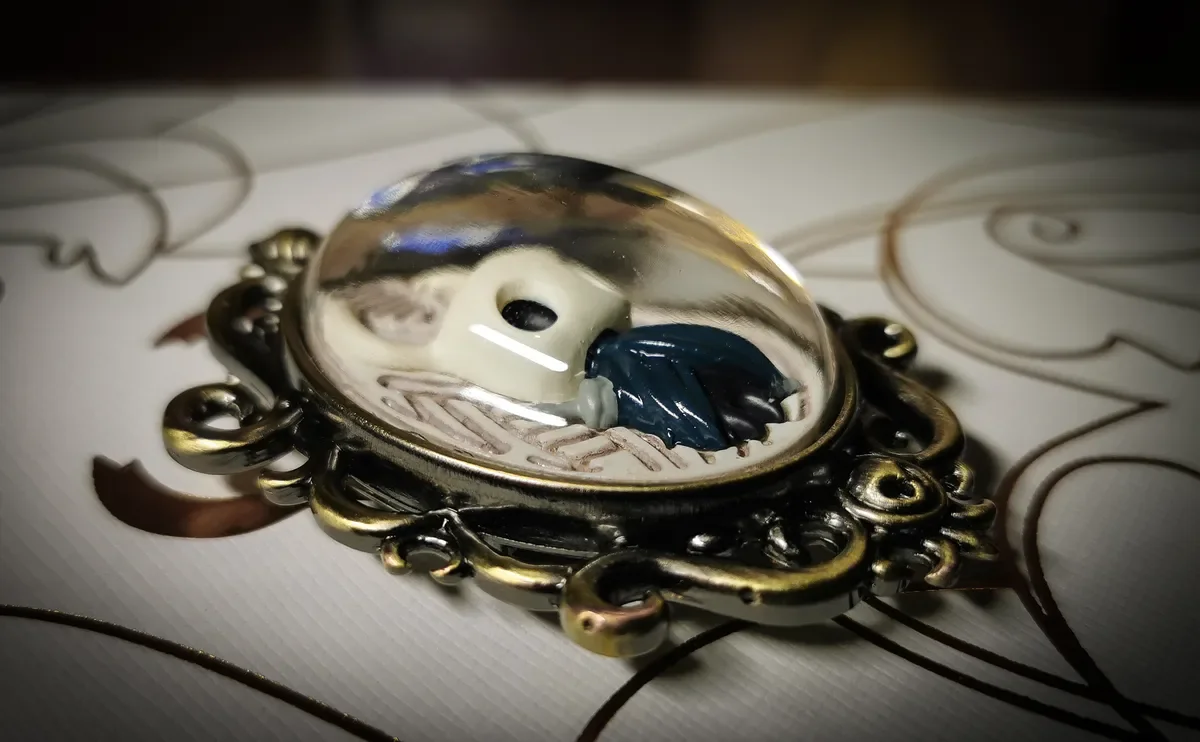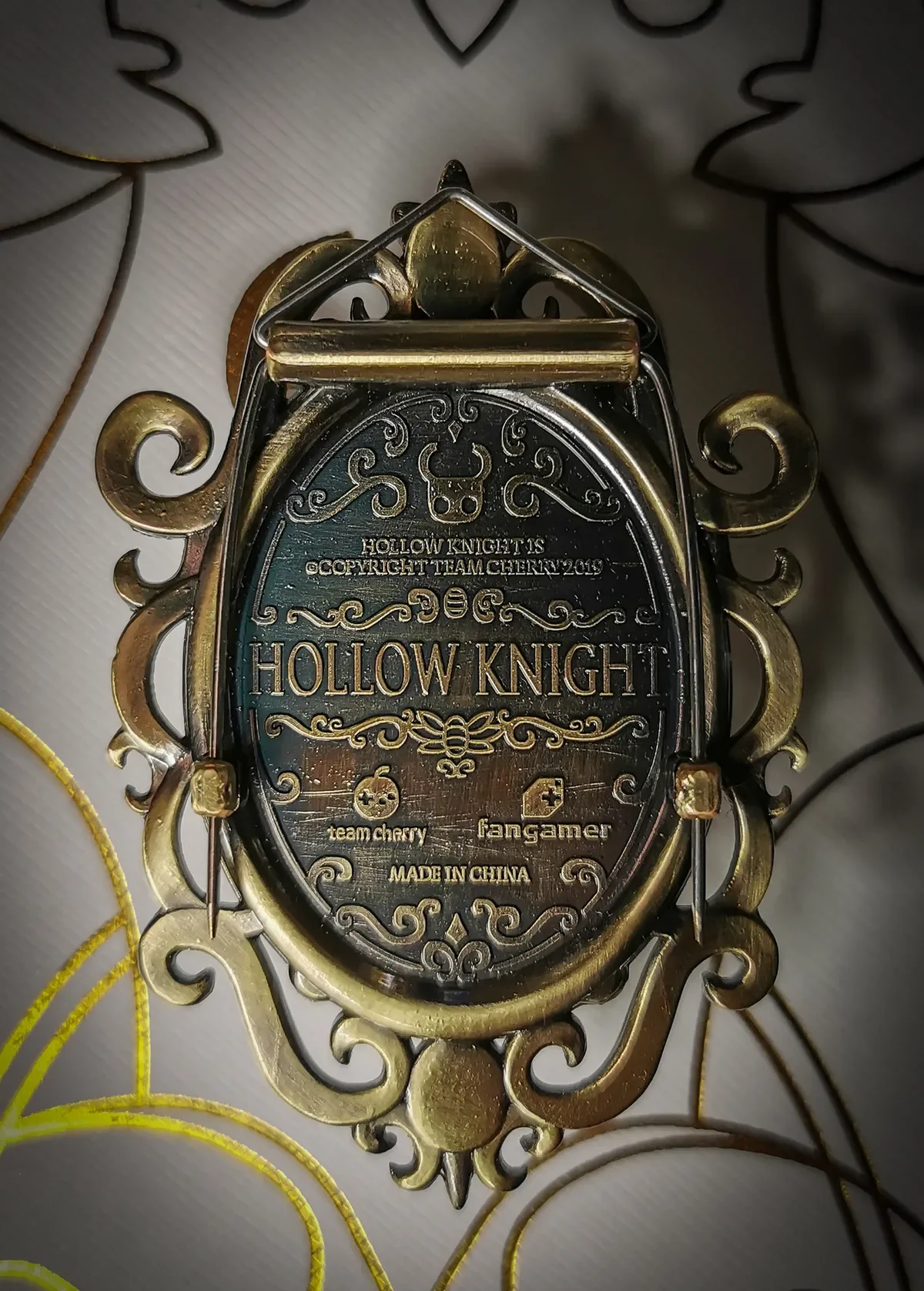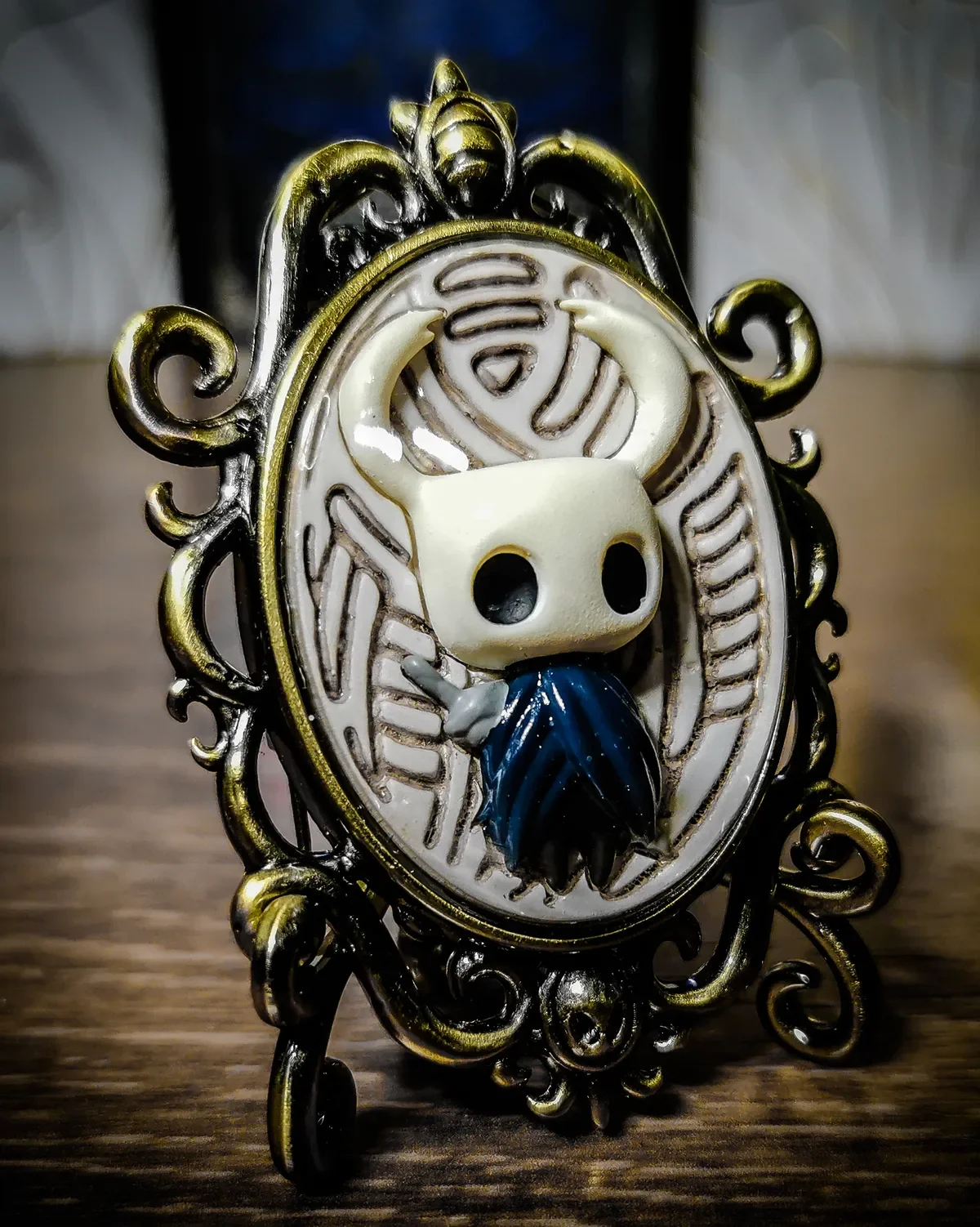 Quirrel comic book, I got two of those :D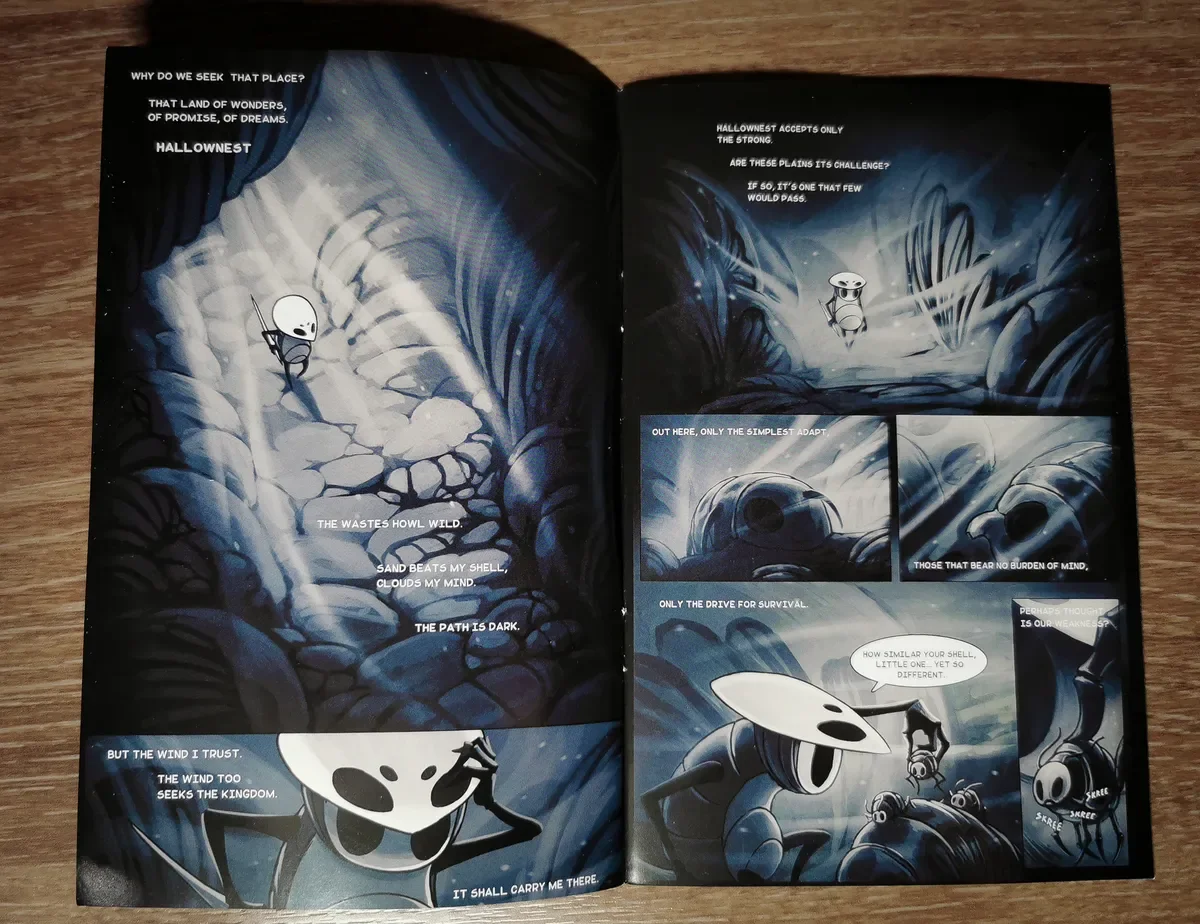 Gold Foil prints, blank on the other side.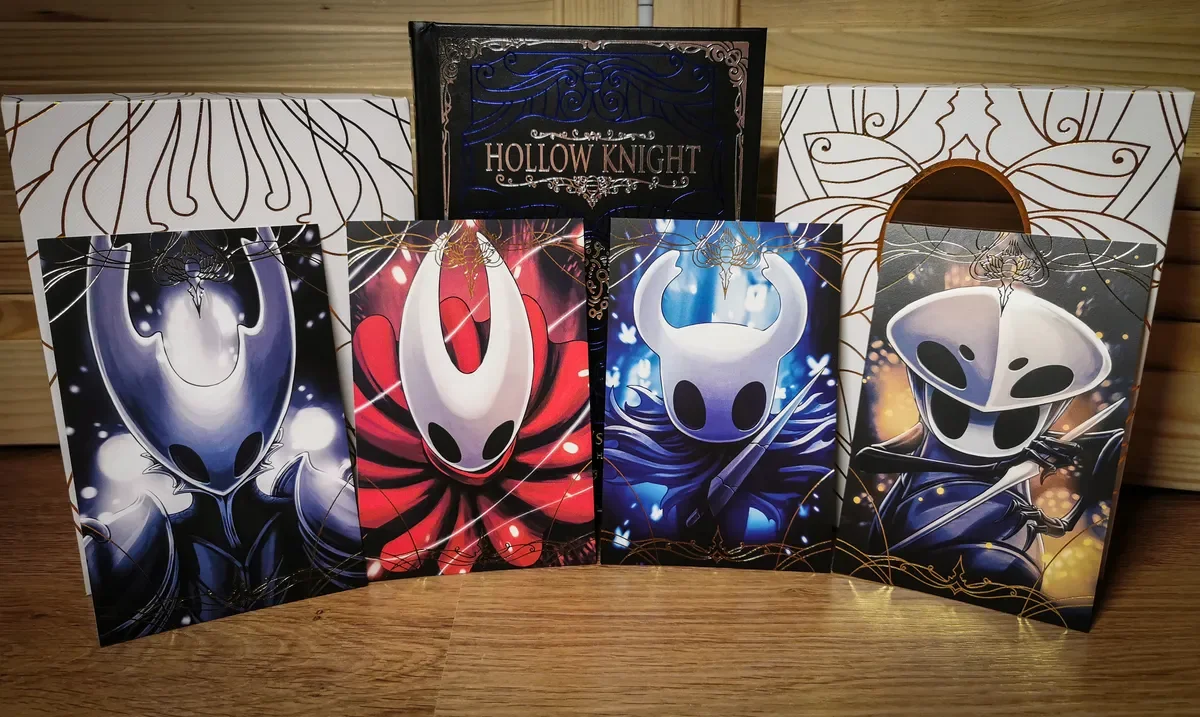 Map of Hallownest, looks like a letter when folded.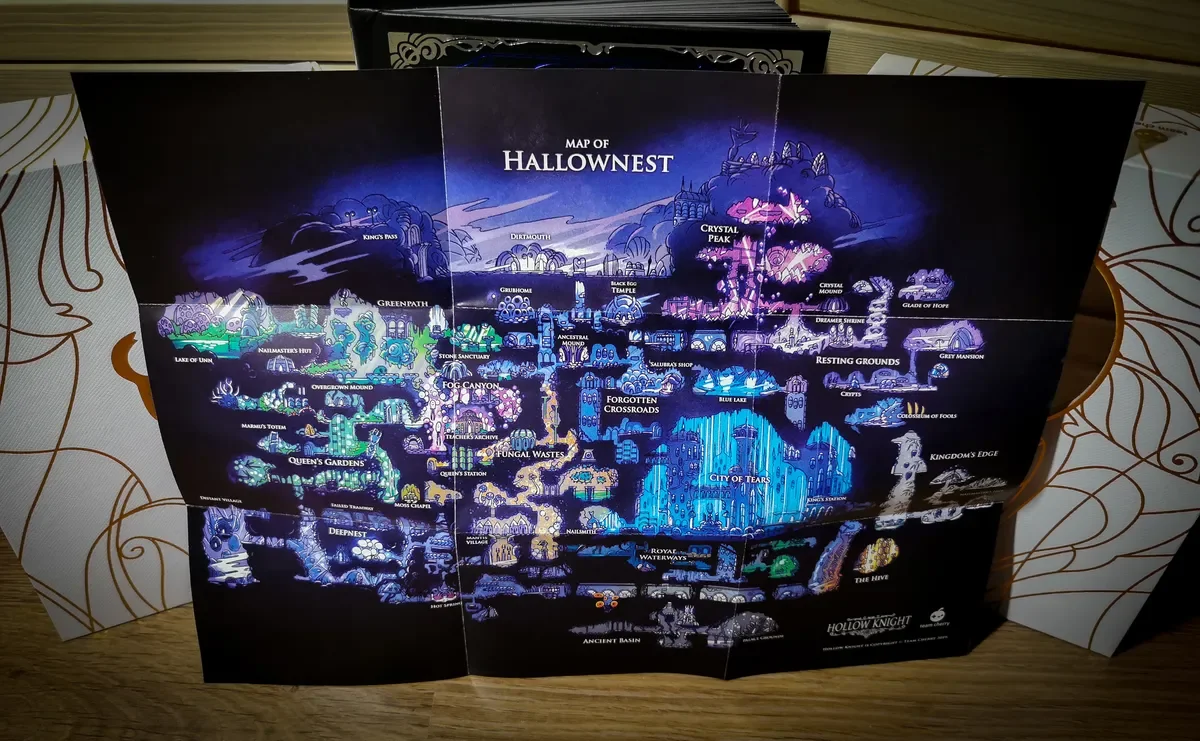 Game manual that describes the main mechanics.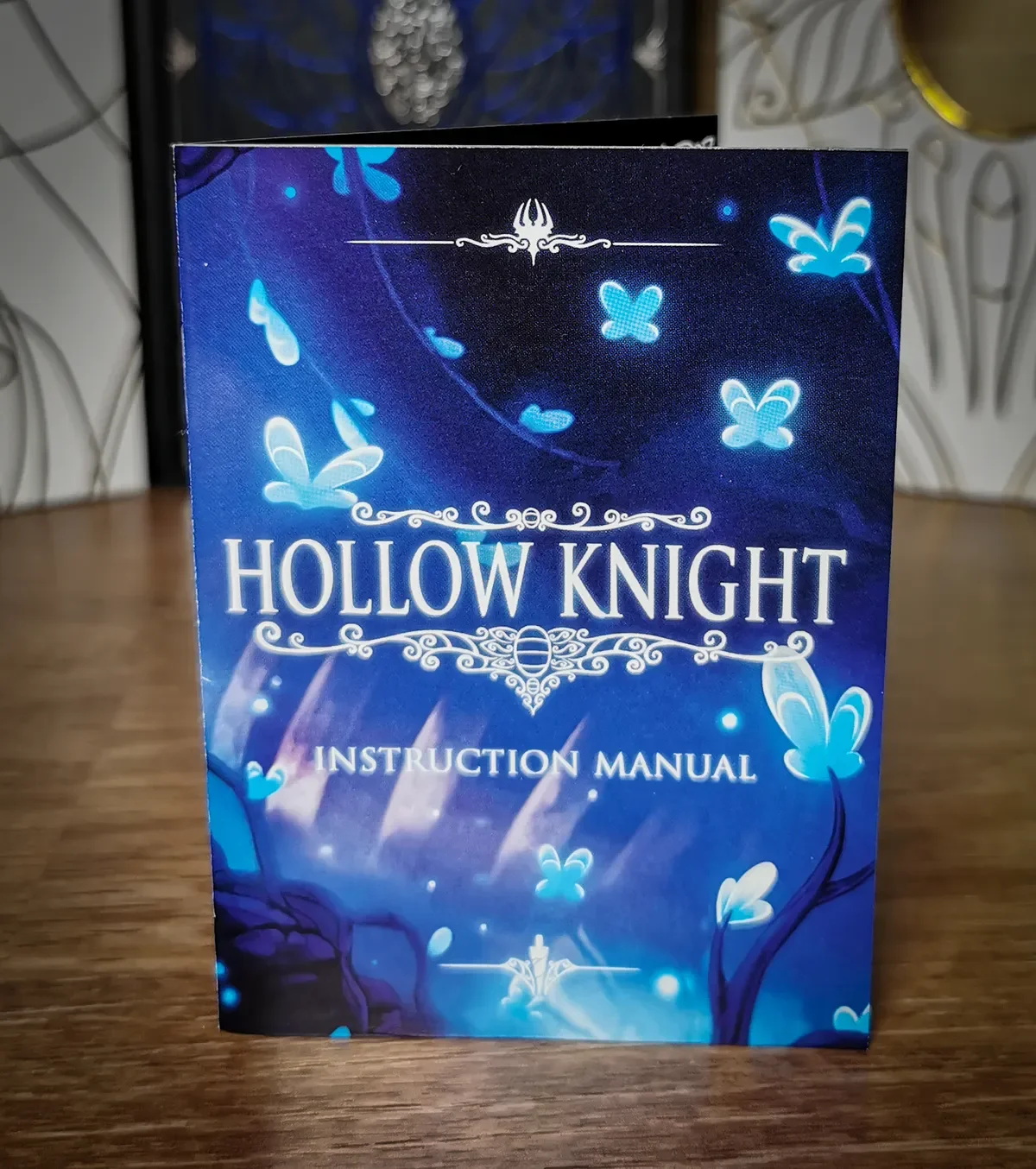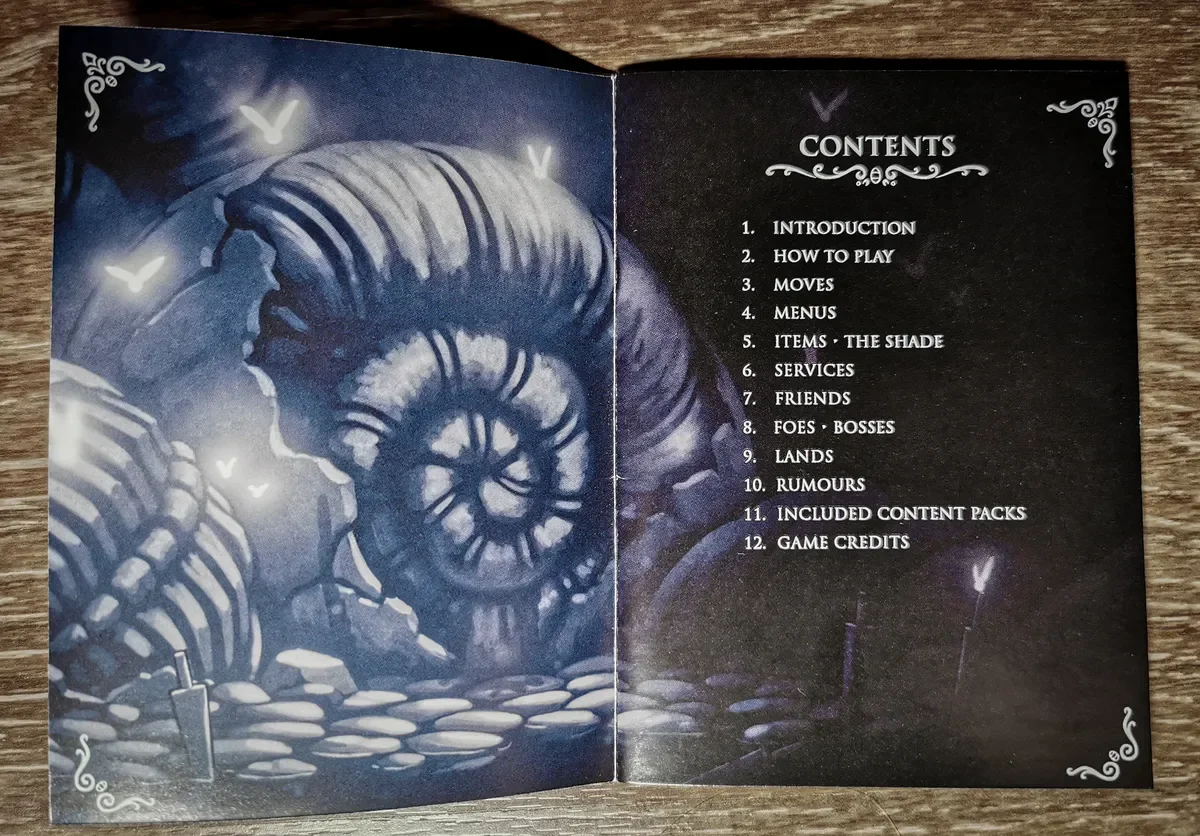 What else?
I also ordered some additional items:
Quirrel T-shirt
Wanderer's Journal
Two enamel pins: Hornet and Grimm
Details
The Quirrel T-shirt. They have a lot of really cool HK prints over at Fangamer and initially I was choosing between Hornet and Grimm but then I became captivated by this one. It's really soft and comfy, fits well. On the website you can find all metrics to determine what size you need.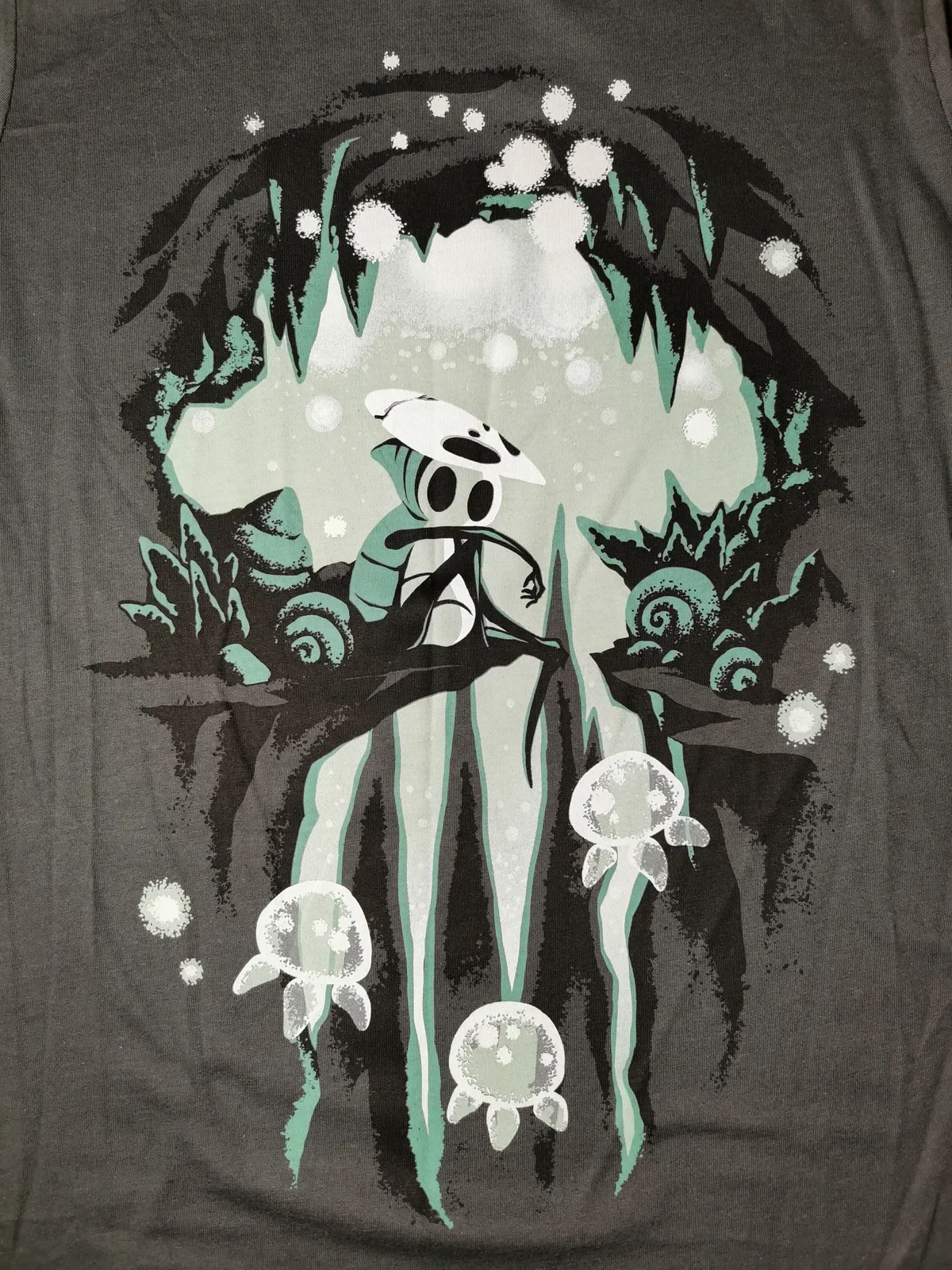 Beautiful enamel pins, the colours are really bright.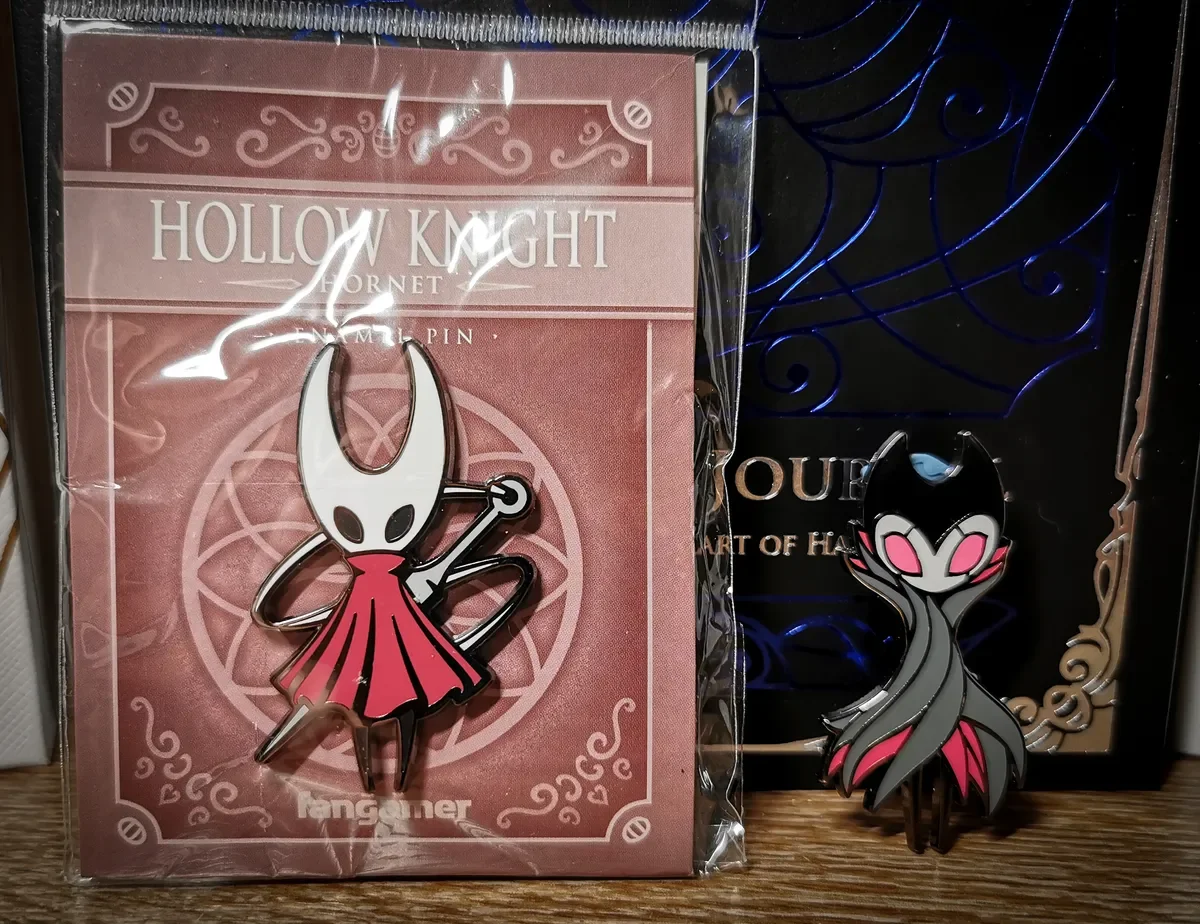 I had to wait a month for the Wanderer's Journal to be available but it's soooo worth it. The book is heavier than what you'd expect from its size. It's a travel diary of a wanderer who once travelled through Hallownest. All art in this book is gorgeous, looks like it was drawn using crayons or coloured chalk. 10/10.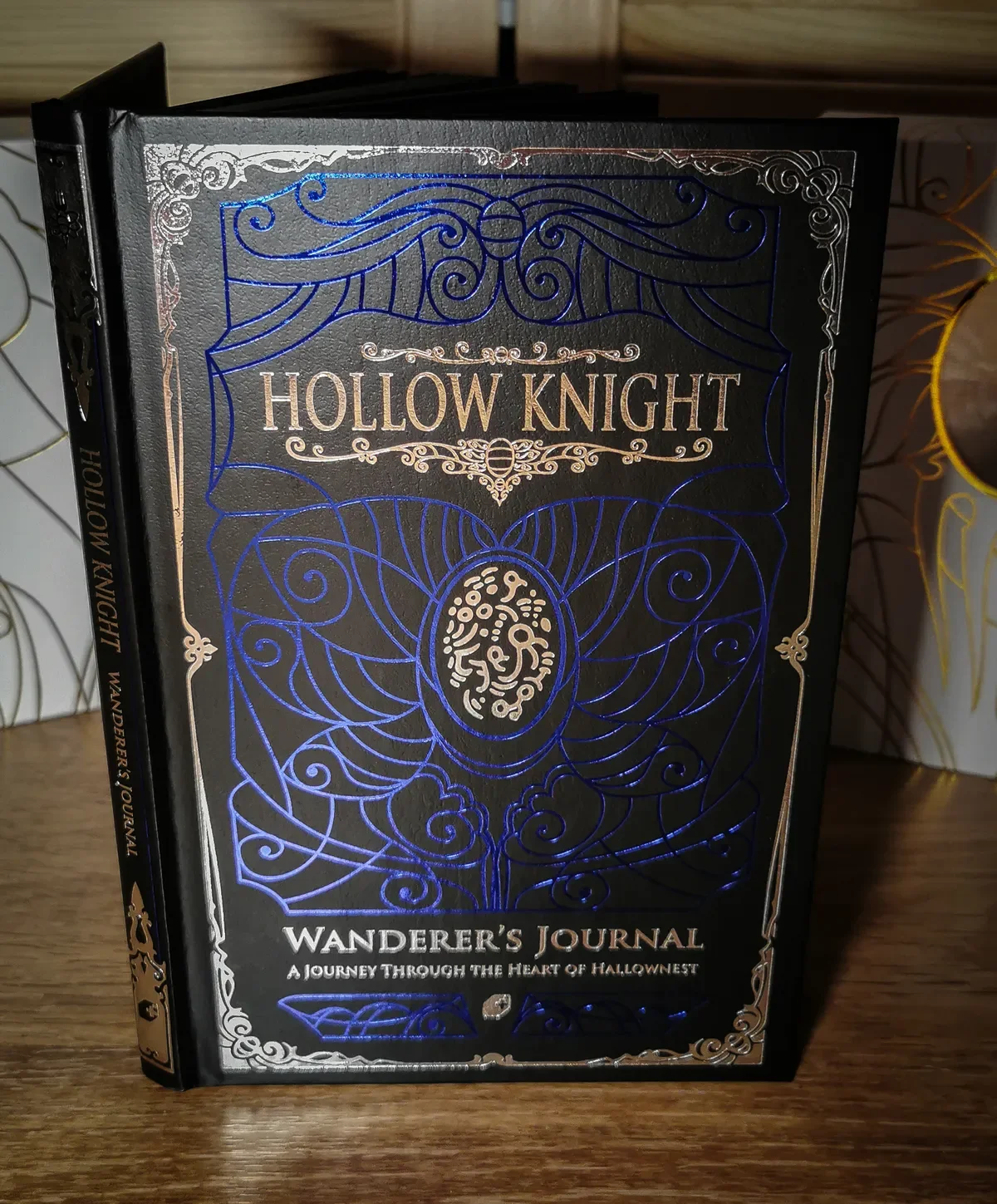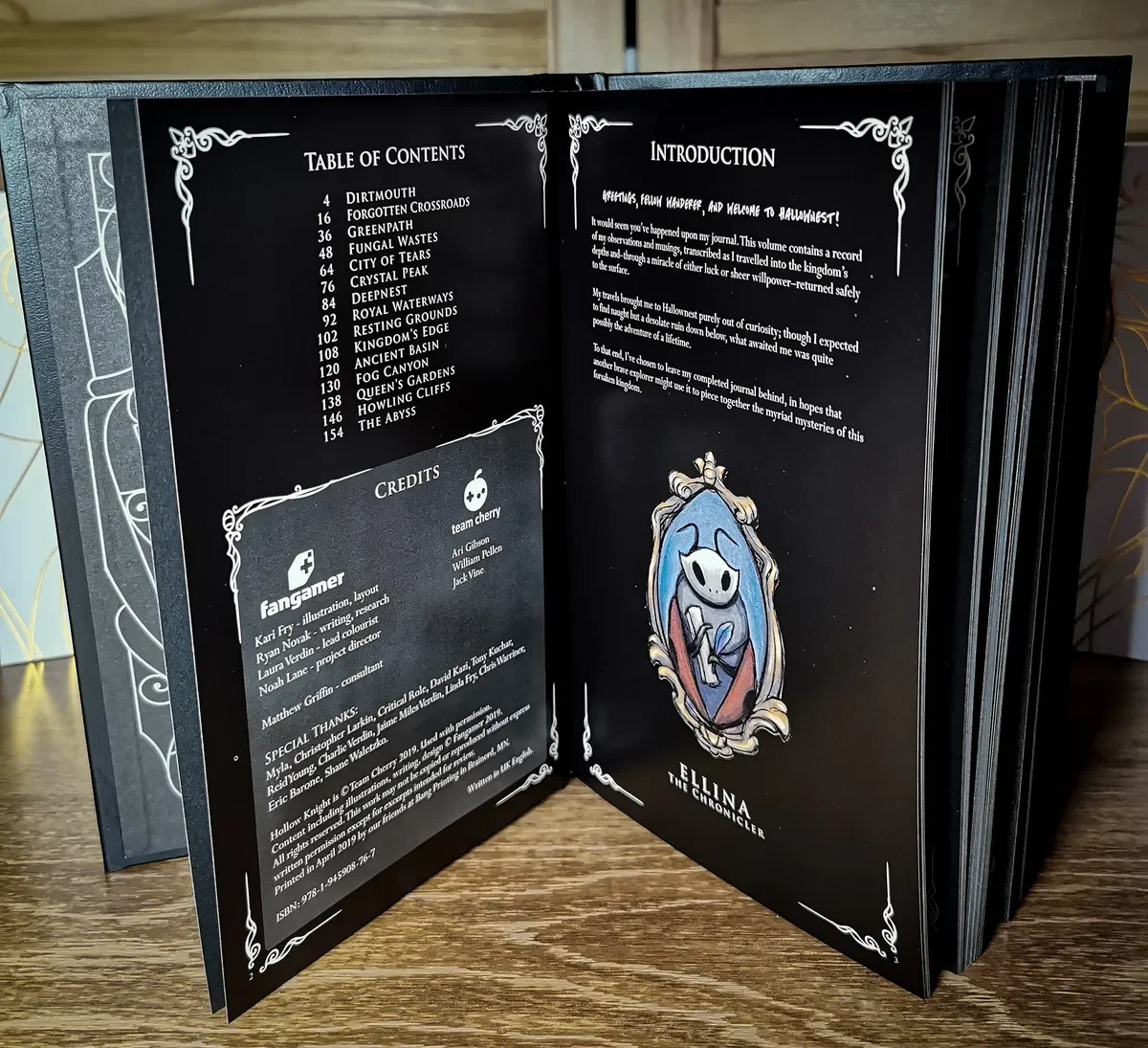 Extras
Guys from Fangamer were so sweet they actually included a couple of extra goodies I did not order as a bonus. Namely, a Quirrel sticker: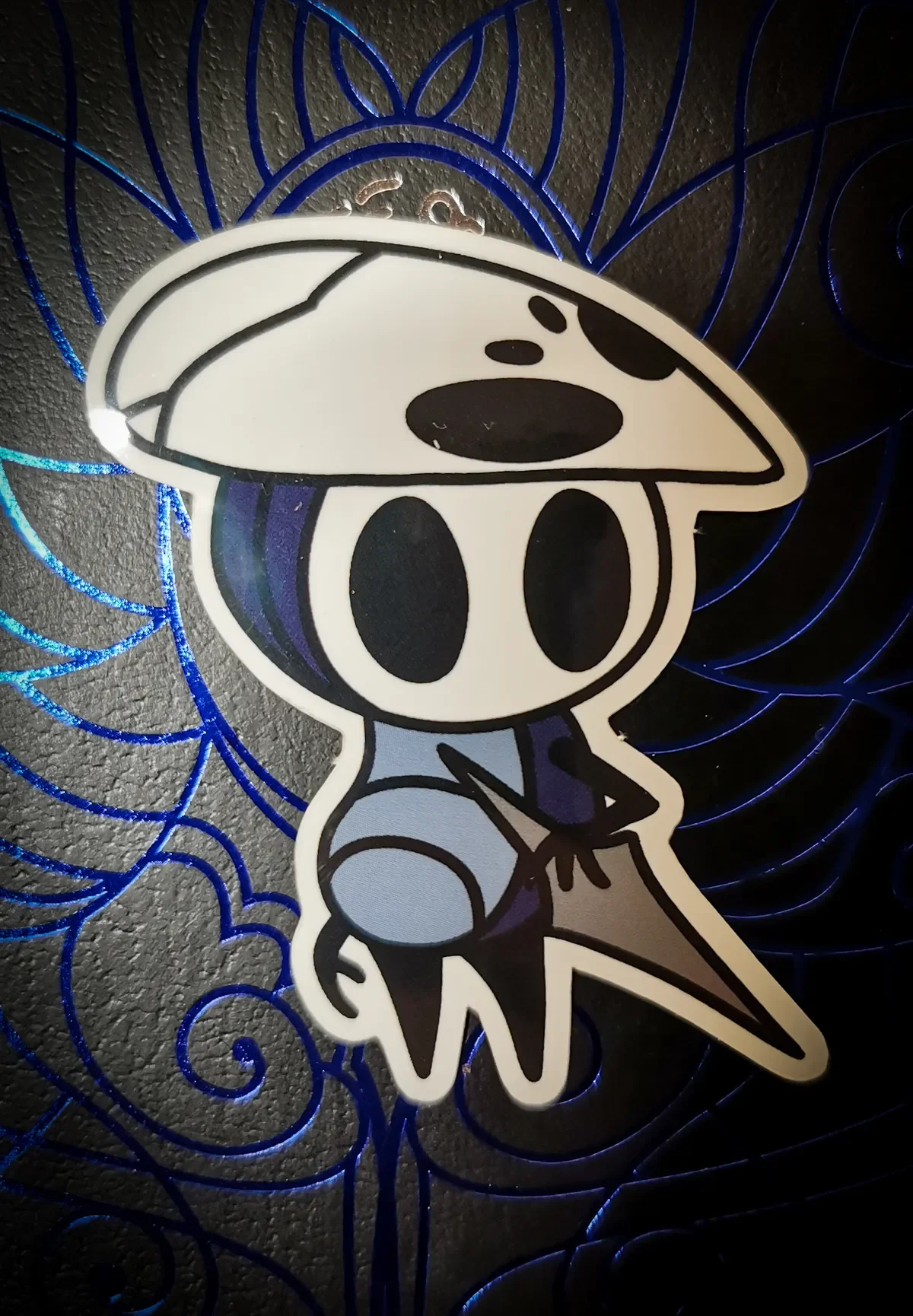 And two things from Undertale/Deltarune - a sticker and a little card.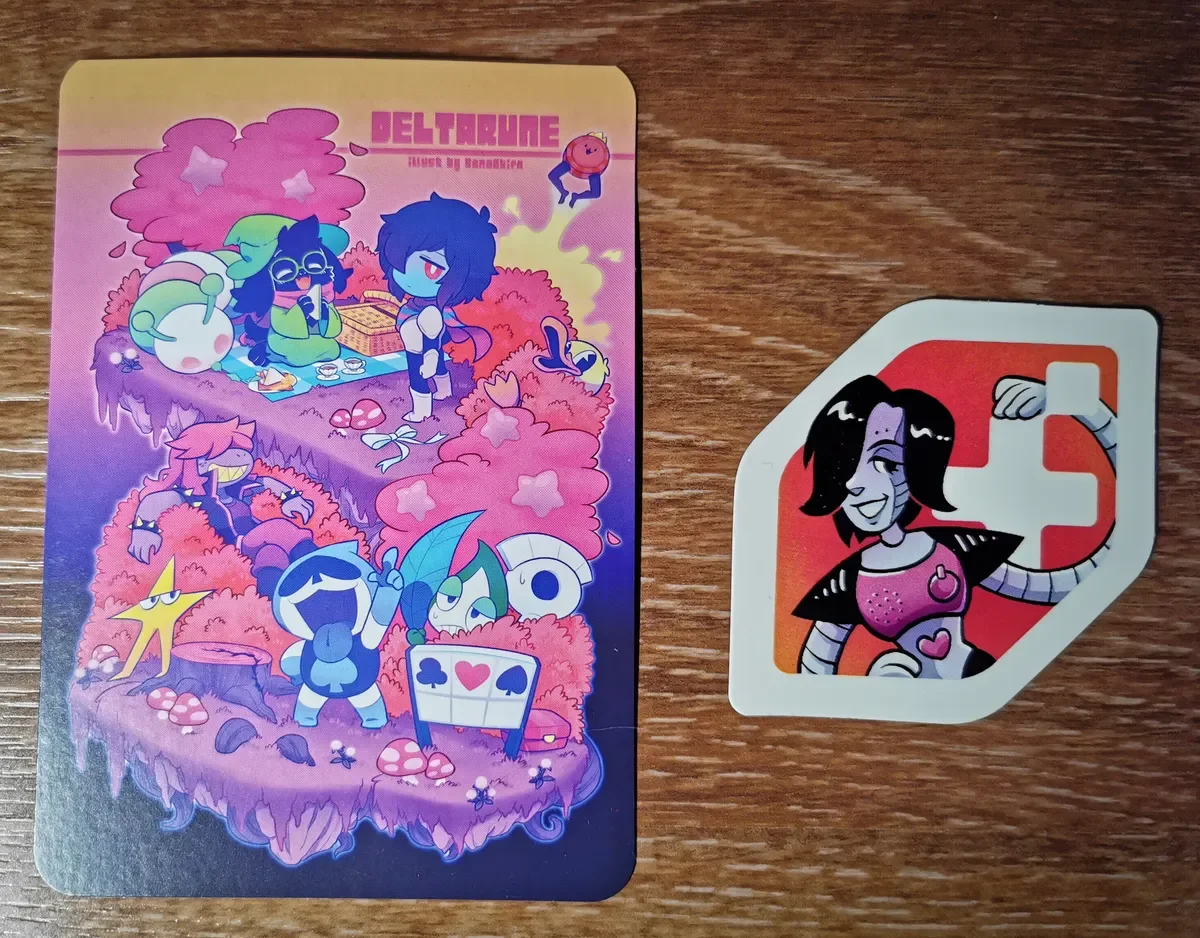 Shinies!
I paid $138 for the merch plus the delivery to my region of Russia - $18.46, resulting in total of $156.46. A part of this sum was funded by my awesome viewers over at Twitch, and for that I'm forever grateful. For all the merch that's included in the Collector's Edition and for its splendid quality the price is really generous, in my opinion. I'm so happy I now own a Collector's Edition of one of my favourite games of all time :D
If you'd like to see the live unboxing I did on stream, you can see it here. It's in Russian though, so be warned :D